Tullahoma's Finest 2021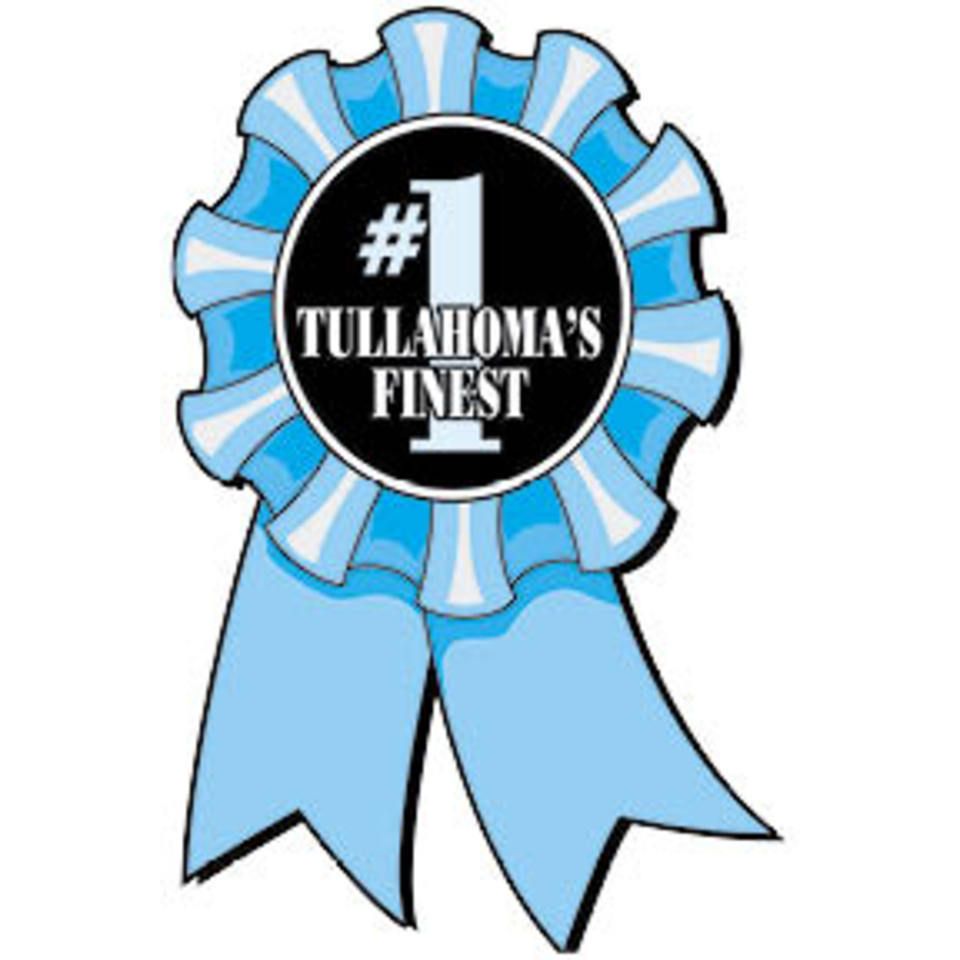 Dr. Jerry Crownover, DVM, has again been chosen as the Finest Veterinarian in Tullahoma, TN for 2021, an award he has received 19 out of the 20 yrs. it has been given.

I would like to thank the people of Tullahoma and surrounding counties for having so much confidence in me. Tullahoma has some really fine veterinarians, so I consider this a wonderful honor.

We strive to practice the latest and highest quality medicine available at a reasonable price. I do most of my own orthopedic and other surgeries which helps keep expensive referrals to a minimum.